In the heart of the Tuscan MaremmaOrganic products grown to guarantee the true flavours of nature.In the heart of the Tuscan MaremmaOrganic products grown to guarantee the true flavours of nature.In the heart of the Tuscan MaremmaOrganic products grown to guarantee the true flavours of nature.
Previous
Next
Le Pianore
Recognised by the Parks Authority as a Naturalistic Refuge, Le Pianore is a certified organic farm, where nature is completely protected. Located on the slopes of Monte Amiata, Le Pianore is crossed by streams and surrounded by woods abounding with a lively fauna.
The authenticity and organic integrity of it's produce is unquestionable considering the absence of neighbouring farms.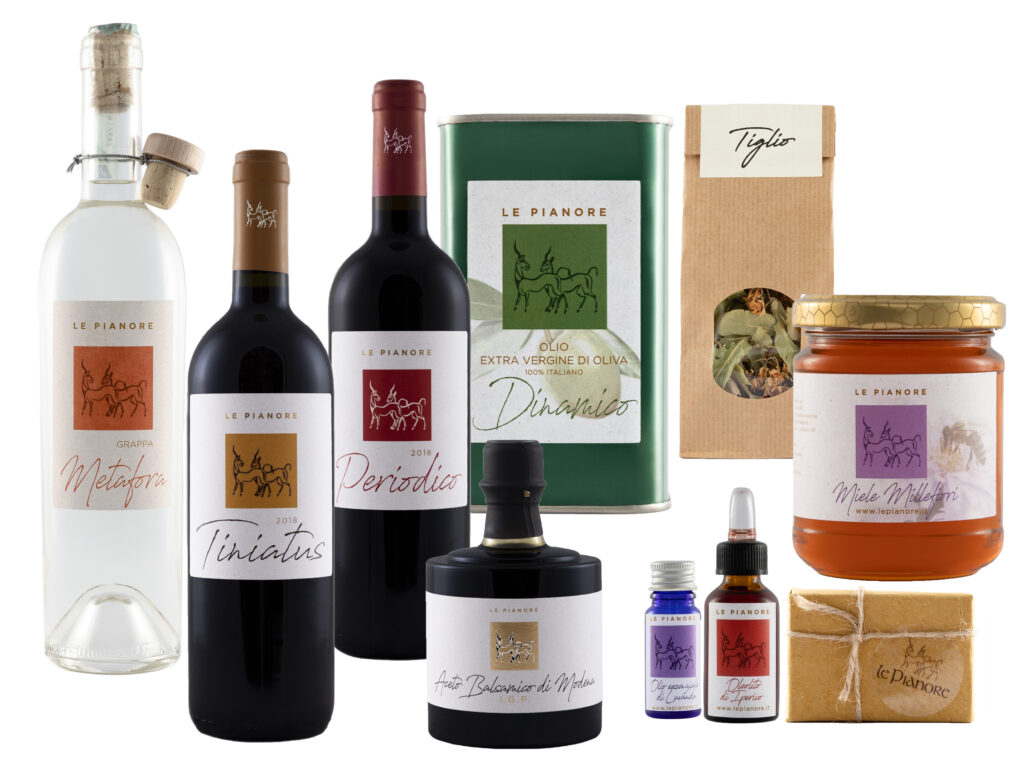 Our Products
Each product is the result of lovely dedication, respectful of nature's rhythm. From the daily observation a new knowledge is born every season, a knowledge that grants us, year after year, a harmonious advancement in our results.  The hardest challenge is not rushing and being patient. But in the end, in a unison dancing between us and nature, with great pride, the generous gifts of the earth arrive!