Adopt a row and become a nature keeper!
Produce with us an excellent Tuscan organic wine.
You will get a personalized plaque for one of the 101 rows, and will be updated on its conditions through stories. At each change of season we will share with you walks around the vineyard to show you the beauty of leaves that change color, grapes that ripen and the vine that sleeps in winter.
You will receive a box of wine made with the grapes coming from the row you adopted, without shipping cost for Italy, with the 12-month certificate of adoption, and a special annual promotional code for a 10% discount on all our products.

Le Pianore in Toscana is a family-run organic farm situated in a Nature Refuge on the slopes of Monte Amiata.
Our vineyards are located in an enchanting valley, facing north-east, protected by woods and streams in a foothill climate at an average height of 500 meters in the highest area of the "Via del Montecucco".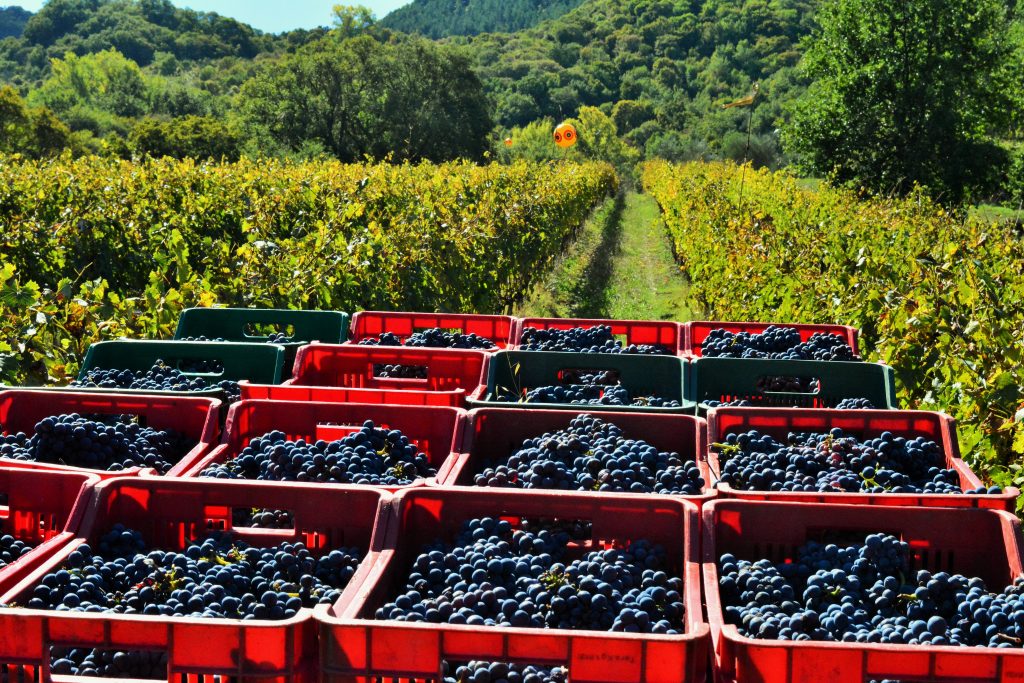 You will support a small family-run farm that aims to have zero impact on the environment by trying to live in harmony with nature.
By adopting one of our 101 rows you will become a nature keeper and you will participate in the preservation of the biodiversity of a unique territory.